We had the good fortune of connecting with Kory Basko and we've shared our conversation below.
Hi Kory, we'd love to hear more about how you thought about starting your own business?
I got into fitness 6 years ago this August. I came from a complete and total lifestyle transformation by not only weight loss (80lbs) but cleaning up my entire outlook and habits in life. I knew I had something special going as I continued to inspire others as I was going through my own journey, so it wasn't until about Summer of 2019 that I decided this was the career path I wanted to take. I then got certified with the National Academy of Sports Medicine (NASM) thereafter. I also knew that I did not want to work a dead end job (the one I was currently with at the time) for the rest of my life.I then took a leap of faith in February 2020, gave my two weeks and started training clients at a local gym to get comfortable in this world. Then the pandemic happened in March. This is where it gets very interesting because I knew if I was going to be successful at building a small business especially during a time where everywhere was locked down, I had to adapt and adjust quickly.
I told a lot of people in the fall of 2019 going into 2020 about my dream and vision to own and operate a successful fitness company. More people laughed and scoffed at me with phrases like "HA! You won't make a decent living just training people!" or "I can't believe you're seriously considering leaving a full time job with benefits to go do something that might not work". So I said "Listen, I'm 29 years old (at the time), I'm not married and don't have kids, if I don't take this chance now, I might never get this opportunity again. This also made me realize that a lot of people around my age truly weren't happy with their own lives & jobs and used their bad energy to deflect on me and my vision to cut me down on it. That never stopped me.
I knew that in order to grow my business and be successful that I had to expand my own arena outside of Pittsburgh so I started to network with people across the United States and Canada. I also knew that I did not want to work another dead – end office job again because it wasn't for me. It's not for everyone. I knew that I would do anything it takes to make my business work, and there's been failures with my approaches but there's also been a lot of success stories with it in the past two years. If it wasn't for the support I got from the people I now consider part of the "Kory B – Fit" team, I'm not so sure we'd be having this interview now, quite honestly.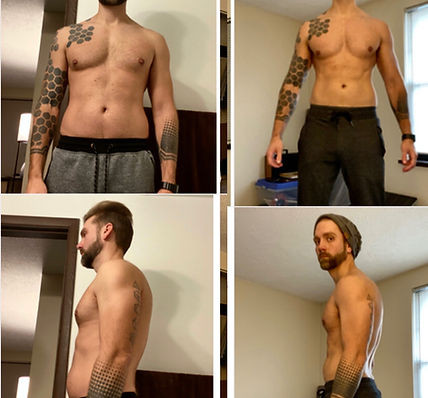 Alright, so for those in our community who might not be familiar with your business, can you tell us more?
If you asked me this in 2020 I'm not sure I'd have a great answer for you, even going into 2021. I was still finding myself and what made me stand apart from others. The biggest reason people love working with me, esp when they do a coaching program is that I'm heavily involved in their lives. So for instance, I have about 5 revolving clients right now. Meaning, they'll finish a 4 month coaching program with me & re-new each time. The biggest reason they do this is because they see that I don't treat them as a number, I treat them as an individual. I always said I don't want to be one of those "cookie cutter" fitness apps/programs that gives clients their weekly workouts & only quickly check's in with them at the end of the week. I don't think that works very well, you're disconnected from the folks who are the reason your business is successful. Personally, I see more value in communicating daily with clients (which I do every single day) to not only see how fitness/nutrition are doing but how their day as as well. Look, life is hard. We all know this, we go through it. You've had a bad day at work, you're unhappy with school, things in life, relationships, etc. I might not be able to solve all of your problems but I've built that trust within people so ensure them that "Hey, you're not alone and I have your back 100%". That makes what separates me from a lot of others.
As I mentioned earlier, I started my business a month before the pandemic hit (February 2020). Starting a business even without a pandemic is tough. Your biggest ally is the people around you. If they believe and support you, they'll tell their friends and then etc. So, for me, the past two years weren't easy. Like I said, I asked a lot of family members and friends who I grew up with, went to college with, you name it, if they could help share my business social media posts. They never once did, I think that was the biggest heart breaker of starting a business. So many people you trusted, that you thought "had your back" basically said "Nah, take a hike". I took that extremely hard. But I never let it defeat me. There's a saying that goes "The most random people/strangers will support you more than the people that were around you a lot longer'. That was spot on.
The biggest lesson I've learned in the past two years, don't count on everyone, more likely than not, they're already counting you out. Just because you've had a history with some one, does not mean they equally feel the same about having your back when you needed them the most. I don't think I'll ever forget that.
Here's what I want the world to know about my story: Kory B – Fit is a company that cares about YOU and YOUR success. Lifestyle transformations aren't easy but I ensure and see your success from Week 1 Day 1 until the conclusion. I will get the best and most out of you that you may not have known you've had. There's a reason that I have clients in Las Vegas, Arizona, Vancouver, New York, Virginia, Florida, and other parts of the United States. They all trust me to take care of their goals and ensure they are exceeding expectations. A client just said this to me "That's what makes you a great coach and sets you apart. Our wins are YOUR wins. Our defeats are your opportunities to show us we aren't being defeated & that it's part of the process". When you join Kory B – Fit, you really are getting the best. This is what sets me a part from others. I genuinely do care and get excited for my client's success.
If you asked me If I'd do it again, starting a business a month before a global pandemic? You're damn right I would. I love what I do and how impactful it has been from others no matter if you're 17 or 77 years old.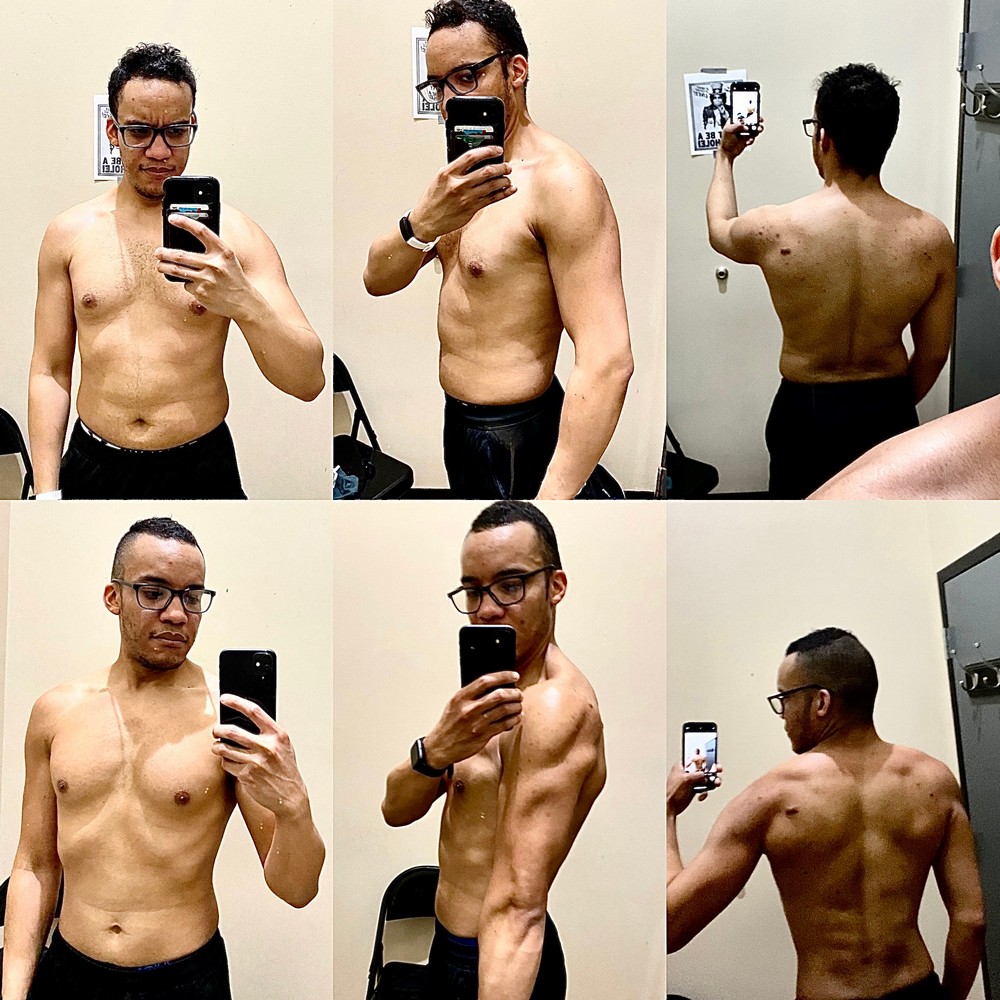 Any places to eat or things to do that you can share with our readers? If they have a friend visiting town, what are some spots they could take them to?
I like this part because, remember when I said I like to spot light others? Here is my list and why:
– Sunday Steelers' home game. Have to check out the tailgates.
– Monday night PPG Paints Arena for a Pittsburgh Penguins game. Not a bad seat in the house (we've had season tickets for decades) & it's incredible to be at!
– Wednesday – Hal's Bar and Grill (North Hills). Think of 5 star bar food. Hal Koennmund designed his menu to have the best style of food in the North Hills of Pittsburgh. I take clients here frequently for a cheat meal.
– Thursday – North Shore is a fun spot for a night out. People from all over the city come down and converge and isn't just designated for locals. Out of towers typically like going there. I used to be an Uber/Lyft driver and remember countless drop offs down there from hotels.
– Friday Night – Lawerenceville. Boy what a treat this is with a lot of rooftop bars with the city skyline in the back drop!
– Saturday morning – The Strip District especially now with how much they've built up, lots of cool small business markets you can buy goods and services from.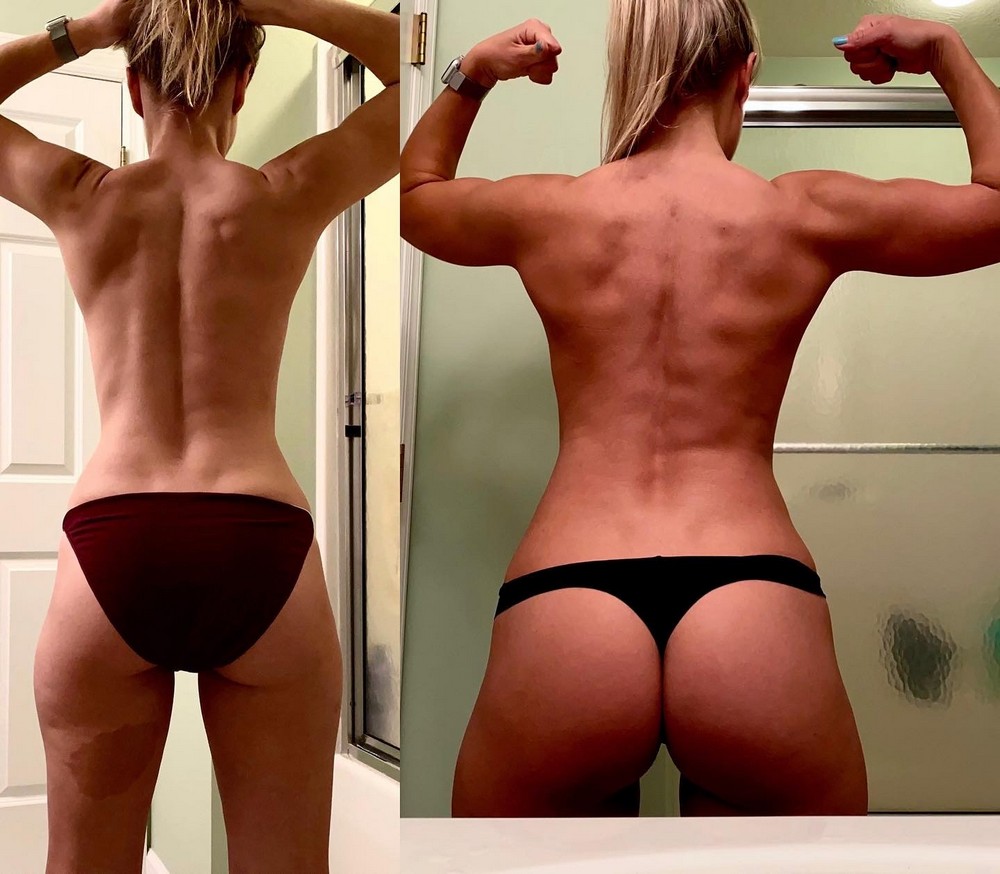 Who else deserves some credit and recognition?
One thing about me is that I never gate -keep others' credence or dues. I always said I don't care if you're in the same industry as me, or a different craft, if you've helped or supported the Kory B – Fit brand in any way, I'll do right on you. So I want to give a shout out first to my own long time coach John Hornung (Taktion). John has been in the game for over 15years. John has helped me both with my own physical transformation in the past 3 years as well as mentoring me to build a successful business brand. If I ever have ideas or am stuck on something, John takes time out of his own busy schedule to sit down and have discussions about things that are on my mind. That's huge because we both are in the same industry but we have different styles & groups of people we work with so it's always healthy to have people like that on your side.
I also want to give a shout out to some of friends and family that never questioned my vision or dream to start this journey since day one. They've always were the first to say "I'm so proud of you for having the cahonnes to quit a full time job to start your own business, what can I do to help get you started or ensure it's successful?" That right there is extremely important to me because it shows that you're invested into seeing Kory B – Fit successful. There's been countless times where I've reached out to long time family and friends in the past two years, and just like cold calling aspect, it was "crickets". They didn't want any part of what I was starting. So as weird as this sounds, I want to give a shout out to all of those people, who I call the non-believers for fueling my fire driving me to be even better than before. I grew up playing hockey and I know loyalty means everything. That's why keeping the friends and family who have been there since day one, close to me is ever more important. Those are the true visionaries that saw the best in my vision and want the most success for me.
Lastly, I think it was Gary Vaynerchuk (GaryVee) who really pushed me mentally to say "You jump, when you can afford to drown. What I mean by that is you jump into the pool, you have to know that you've never swam before and you MIGHT drown. The inability to take a step back to take 4 steps forward in happiness based on other peoples opinions of watching you take a step back, blows my fcking face off ". Thank you for the countless pep talks GaryVee!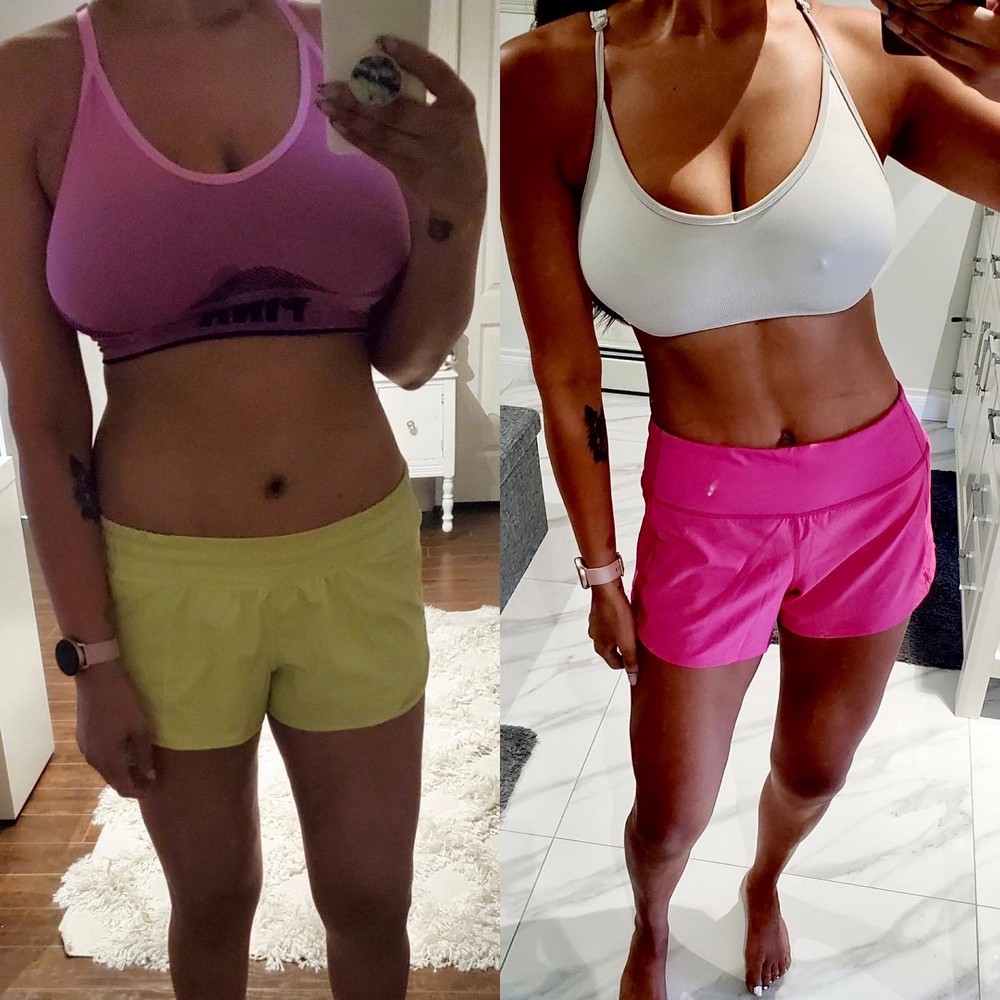 Website: www.koryb-fit.com
Instagram: http://instagram.com/koryb_fit
Facebook: http://Facebook.com/korybfit
Youtube: https://www.youtube.com/channel/UCKtzIUxdo6SiAHvQXYVNMxg
Nominate Someone:
 ShoutoutArizona is built on recommendations and shoutouts from the community; it's how we uncover hidden gems, so if you or someone you know deserves recognition please let us know 
here.